Sunday 14 October

19h45 to 21h45

UGC Toison d'Or, Avenue de la Toison d'Or 8
Movie Night
For years Expat Club has been organising informal movie nights for its members and anyone else interested. We meet in principle every Sunday evening, normally at one of the two UGC theaters (Brouckère or Toison d'Or), depending on the movie we'd like to see. We meet 15 minutes before the movie starts, right next to the ticket check point, everybody gets his/her own ticket. We find our seats 10 minutes before the start, then enjoy the movie, and for those who like we will go for a drink afterwards.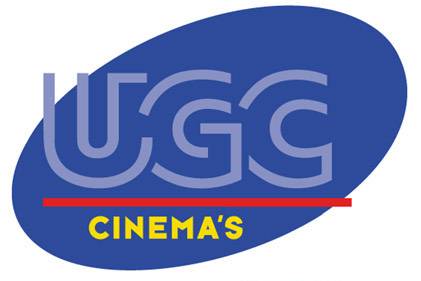 Synopsis
"The untold story of the last days in the tragic times of Oscar Wilde, a person who observes his own failure with ironic distance and regards the difficulties that beset his life with detachment and humor." (IMDB – 6,5)
Starring
Rupert Everett, Colin Firth, Emily Watson
Meeting time
We meet at at 19h25 at the entrance of the theatre. Please note there are 2 entrances / buildings at Toison d'Or, so pick the correct hall where the movie plays. Make also sure to get your ticket beforehand or online (to be sure it's not sold out, certainly for blockbusters on Sunday evening). Choose the 19h40 show with the VOstBIL (original version with bilingual subtitles).
After-movie drink
We will go for a drink afterwards in Bar Victoria. Please wait at the exit of the gallery outside.
For who?
Everyone is welcome, young or old, newcomer or old-hack, including non-members. Registration is required though!