Saturday 14 November 2020

From 15h00 until 21h00

Planetarium Brussels

MIRA Observatory, Grimbergen
One of the good things about living in Brussels is that there are many things to do around here that you normally wouldn't do. Fo this afternoon and evening Expat Club has organised another fascinating event, one that we have done already many times in the past, but the last one was in 2018. Time to put it back on the calendar! We first watch an amazing full-dome movie about the origin of stars in the Planetarium of Brussels. Next we travel to Grimbergen slightly North of Brussels, where we visit the MIRA Observatory for a fascinating and super fun talk about the stars and the universe, followed by a guided tour along many experiments, and finally a peek through one of the professional telescopes. Since we start in the mid afternoon and end in the evening, we include pizza and drinks for everyone!
Overview
Who can join this event?
Expat Club events are attended by singles, couples, retirees, groups of friends or colleagues, and families. We welcome people from all over the world with a wide variety of backgrounds. Expat Club Membership is not required to join this visit.
How to add a child ticket?
Expat Club loves welcoming young expats, too! If you want to bring your child(ren) up until 18 years, please first add the regular adult ticket(s) to the cart and then go to the cart page. On the cart page, there is a child ticket available for €25.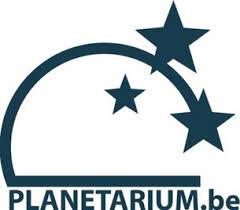 Planetarium
The Planetarium of Brussels is a magical place where we will discover the beauty of the starry sky. Beneath a semi-spherical dome, we embark on a journey where the canopy of heaven, panoramic landscapes and astronomical images blend together. This is one of Europe's largest Planetariums with a completely redesigned projection hall and a state-of-the-art projection system made up of eight of the latest technology video-projectors providing coverage for the entire dome which is 23 metres in diameter, covering 840 m2.
Thanks to an astronomy database containing more than 100.000 stars, it's possible to travel among the planets, to fly above Mars or even approach the rings of Saturn! And why would we stop there? Do you dare to go beyond the limits of the solar system, even the Milky Way? Would you be tempted to explore the extremities of the Universe?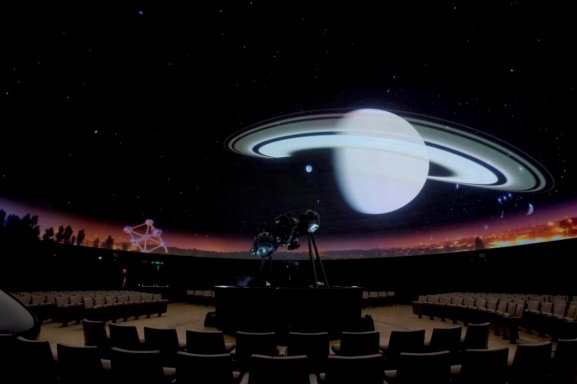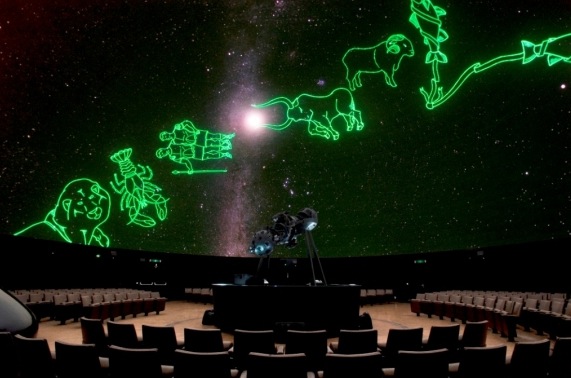 We will be watching the 40-minute full-dome movie called the "Violent Universe". You'll be amazed with how impressive it is to see the full sun around you in perfect HD-quality while you are leaning slightly backwards in a comfortabel chair. Here is a short teaser of what you are about to see. Btw, everyone will receive headphones and you can choose your favourite language, including English.
Grimbergen
After the movie in the Planetarium we will travel to Grimbergen. Although there is public transportation towards this little town, we would like to ask you to come by car because it's much quick to get there and especially to come back to Brussels again at night. Also, it would then be possible to offer a seat to one or more other participants. It's just a short 10-12 minute ride, but it would be really helpful if you have a car.

Grimbergen
After our arrival in Grimbergen it's first time for a quick touristy program. The church and abbey are definitely worth a visit. At a few minutes walking you can also see Grimbergen Castle, but before you get your hopes up too high, it's a ruin. Anyway, it's a nice picture opportunity. Been there, done that, Grimbergen off you C-bucket list for your expat time in Brussels. Time to get a nice drink in one of the local bars. For beer lovers, it is said that this little town has its own beer that tastes rather good. Cheers!

MIRA Observatory
From about 18h00 to 21h00 we visit MIRA, the Civil Space Observatory in Grimbergen. We have the great opportunity for a private visit with one or two expert guides. They will not only be able to tell us all we ever wanted to know about the sun, planets and stars, but also about space exploration in general and the latest research. Their presentation is always fascinating and great fun, especially since they project many images, movies, graphs and what more on a big screen. There is ample time for questions too.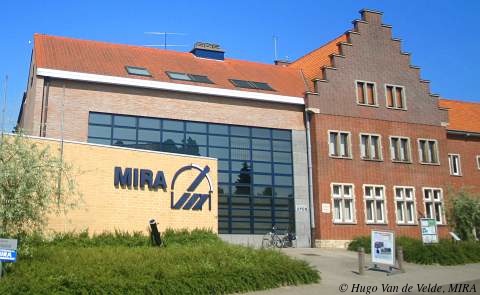 It goes without saying we also talk about the recent developments such as the current space programs, the European and international collaboration projects, or whatever subject comes to mind. So prepare your questions and you will have a fascinating evening, or simply be amazed with all the new things that you will learn.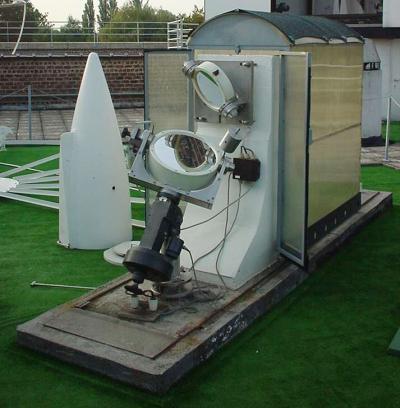 Depending on the weather we will spend more or less time on the MIRA rooftop where several telescopes are installed and our guides will explain us more about what we see above our heads. Of course we will get the chance to look through the installations ourselves to gaze into space. What we will see depends primarily on the weather, but since we arrive at dusk, we can see several objects.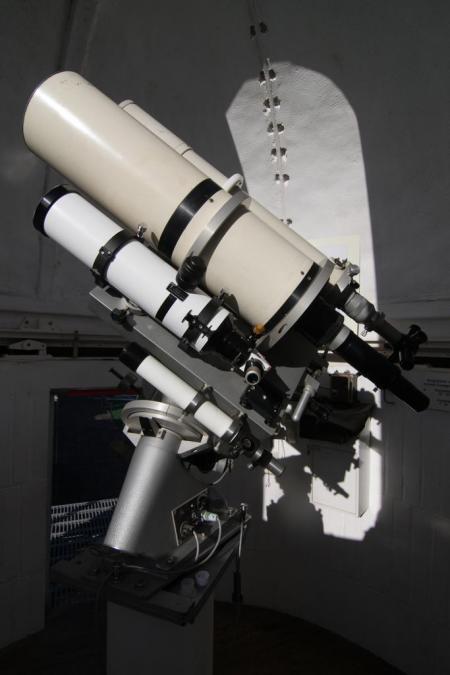 © pictures: Planetarium of Brussels & MIRA Observatory
Related Events